The evolutionary psychology of human prosociality: Adaptations, byproduct, and mistakes
Barclay, P. & Van Vugt, M. (2015). The Evolutionary Psychology of Human Prosociality: Adaptations, Byproducts, and Mistakes.
In D. Schroeder and B. Graziano, Handbook of Prosocial Behavior. (pp. 37-60) Chapter 2: Oxford University Press.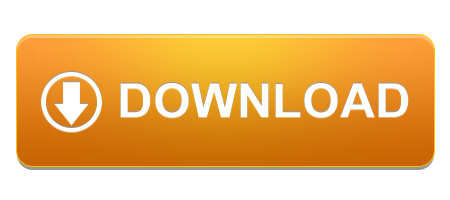 Obstacles and opportunities for female leadership in mammalian societies: A comparative perspective
Smith, J., Ortiz, C. Buhbe, M. & Van Vugt, M. (2018). Obstacles and opportunities for female leadership in mammalian societies: A comparative perspective. The Leadership Quarterly.https://doi.org/10.1016/j.leaqua.2018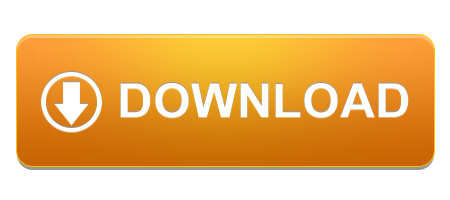 ---
Abstract
Women remain universally underrepresented in the top leadership positions. A comparative evolutionary framework may offer new insights into the value of and potential barriers to female leadership. Here we define leaders as individuals who impose a disproportional influence on the collective behaviors of group members. We reviewed data for 76 social species of non-human mammals to reveal the circumstances favoring female leadership and species exhibiting female-biased leadership in two or more contexts (e.g., collective movements, group foraging, conflict resolution within groups, or conflicts between groups). Although rare across the lineage, female-biased leadership is pervasive in killer whales, lions, spotted hyenas, bonobos, lemurs, and elephants; leaders emerge without coercion and followers benefit from the social support and/or ecological knowledge from elder females. Our synthesis elucidates barriers to female leadership, but also reveals that traditional operationalizations of leadership are themselves male-biased. We therefore propose a new agenda for assessing the overlooked ways that females exert influence in groups.
Conspiracy Theories: Evolved Functions and Psychological Mechanisms
van Prooijen, J. W., & Van Vugt, M. (2018). Conspiracy theories: Evolved functions and psychological mechanisms.
Perspectives on psychological science
, 1745691618774270.
Evolutionary psychology: Theoretical foundations for the study of organizations
Van Vugt, M. (2017). Evolutionary psychology: Theoretical foundations for the study of organizations. Journal of Organization Design, 6(1), 9.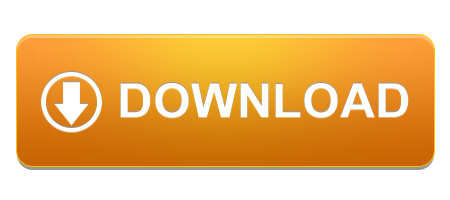 ---
Abstract
This article provides an introduction to evolutionary psychology and its relevance to organizational design theory and practice. Evolutionary psychology assumes that
human nature reflect adaptations to an ancestral environment that was intensely social, but differed profoundly from modern organizations in scale and complexity.
Further, organizational structures and cultures co-evolved with human nature to deal with the different environmental challenges early humans faced. In this article, I
present a concise review of the theoretical foundations of evolutionary psychology and convey how evolutionary psychology hypotheses about organizational design,
culture, and leadership in organizations can be developed and tested. I also provide some directions for future research in this area and discuss implications for designing
organizations that are perhaps better aligned with human nature than current structures.
The Evolutionary Mismatch Hypothesis: Implications for Psychological Science
Li. N. P., Van Vugt, M., & Colarelli., S. M. (2017). The evolutionary mismatch hypothesis: Implications for psychological science. Current Directions in Psychological Science, 1-7. DOI: 10.1177/0963721417731378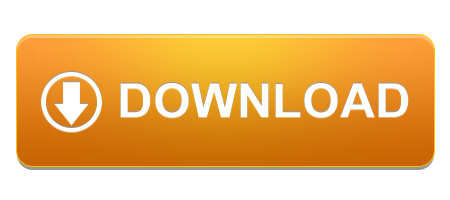 ---
Abstract
Human psychological mechanisms are adaptations that evolved to process environmental inputs, turning them into behavioral outputs that, on average, increase survival or reproductive prospects. Modern contexts, however, differ vastly from the environments that existed as human psychological mechanisms evolved. Many inputs now differ in quantity and intensity or no longer have the same fitness associations, thereby leading many mechanisms to produce maladaptive output. We present the precepts of this evolutionary mismatch process, highlight areas of mismatch, and consider implications for psychological science and policy.
Keywords: mismatch, adaptive lag, supernormal stimuli, evolutionary psychology
https://doi.org/10.1177/096372141773137
https://doi.org/10.1177/096372141773137
https://doi.org/10.1177/096372141773137